The Walking Dead TV Show is a #number_1 zombie-based TV show of The AMC Channel. It is loaded with action and drama. In this TV series, you can see many great moments. So today, we are going to share some photos of The Walking Dead, which we have collected from the different sources.
Photos of The Walking Dead TV Show
1. Rick and Carl Grimes
2. Negan vs Rick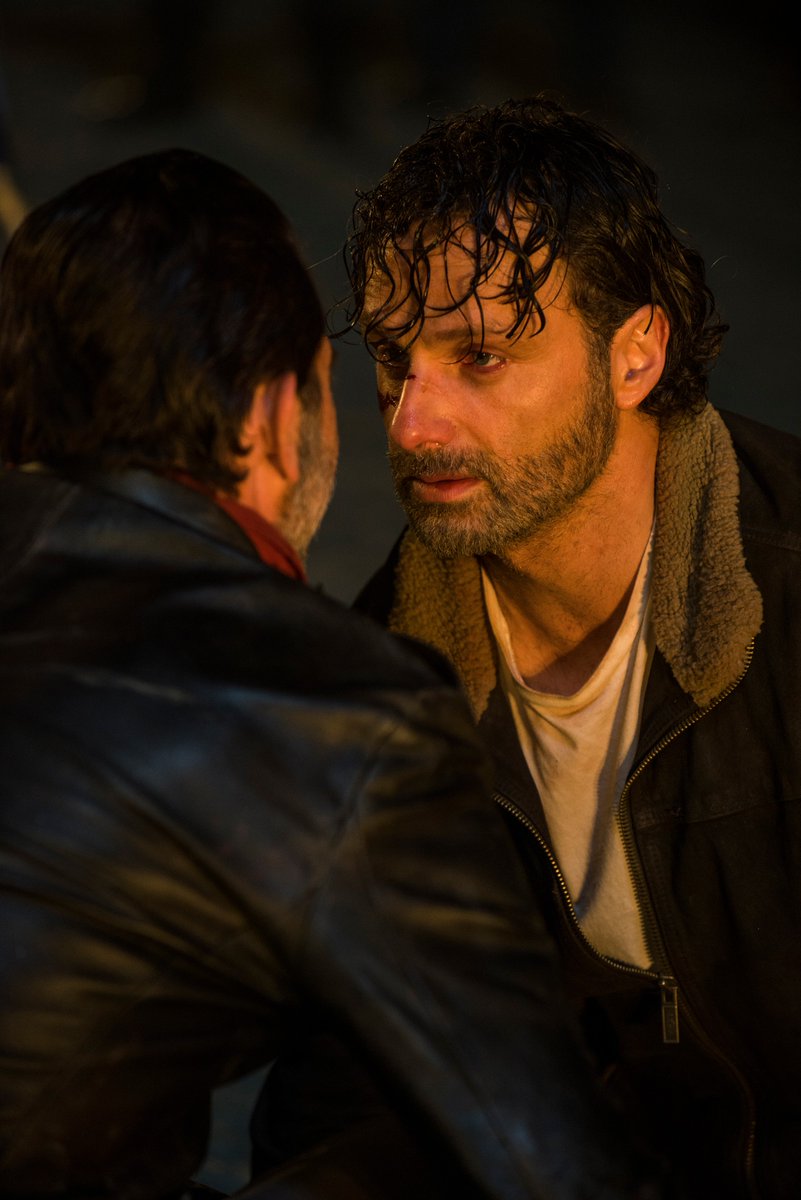 3. Daryl and Carol
4. Governor's Terror
5. One for Beth's Fans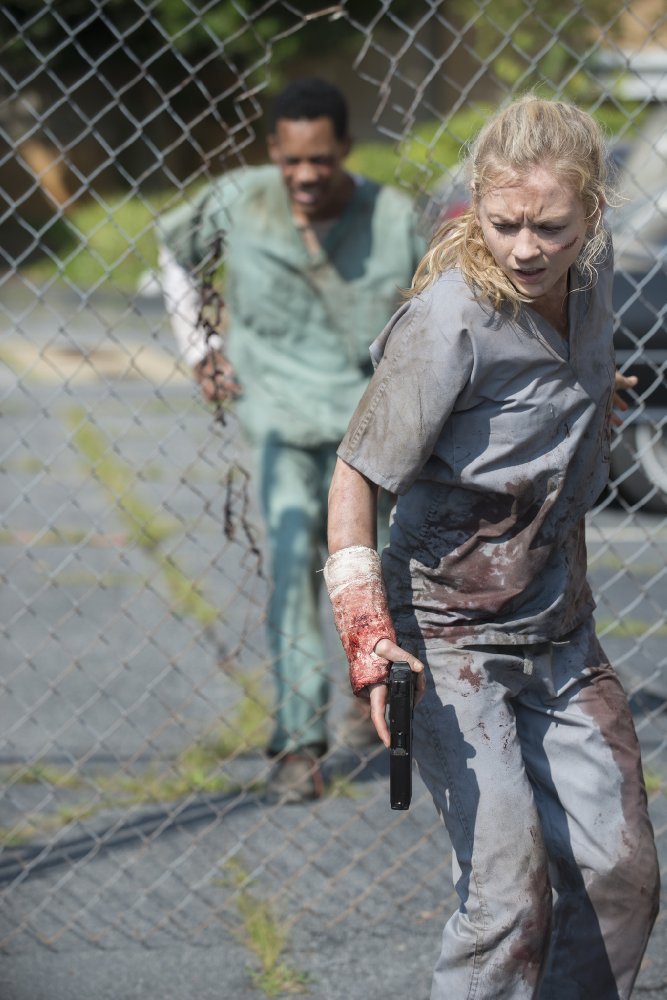 6. Brothers: Daryl and Merle Dixon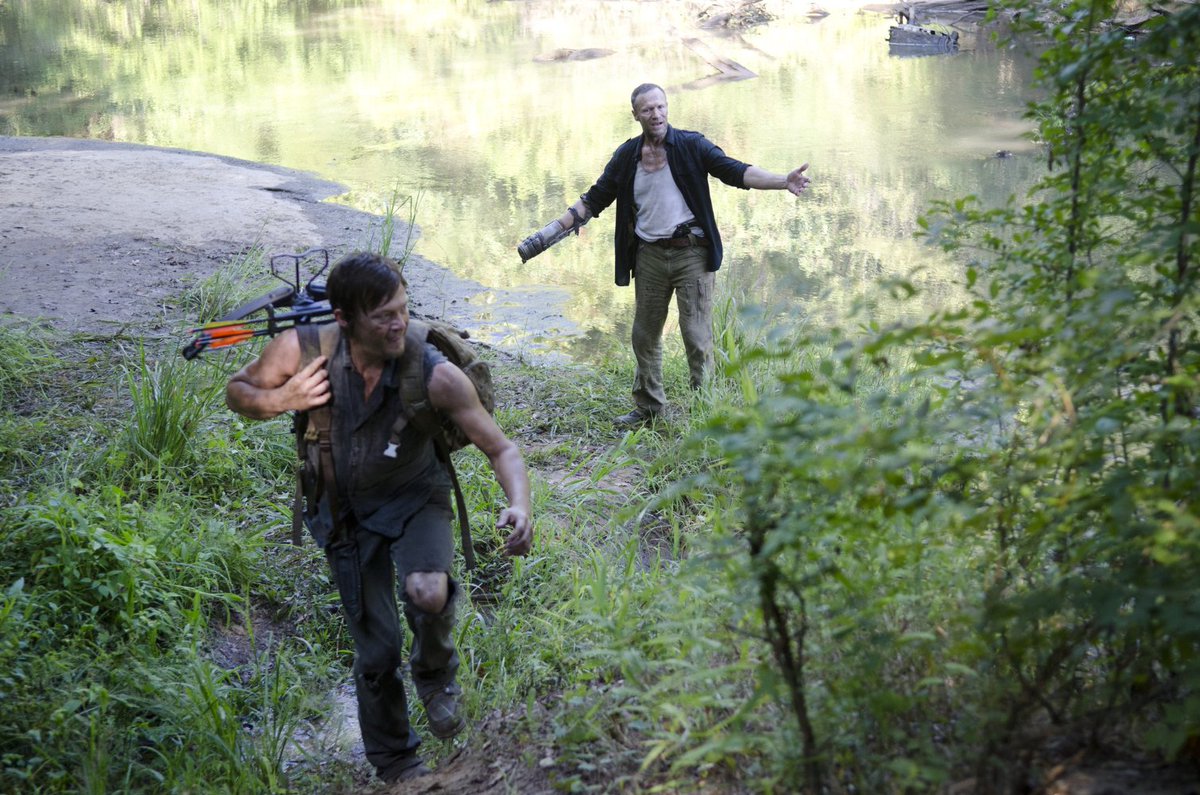 7. Shane vs Rick vs Carol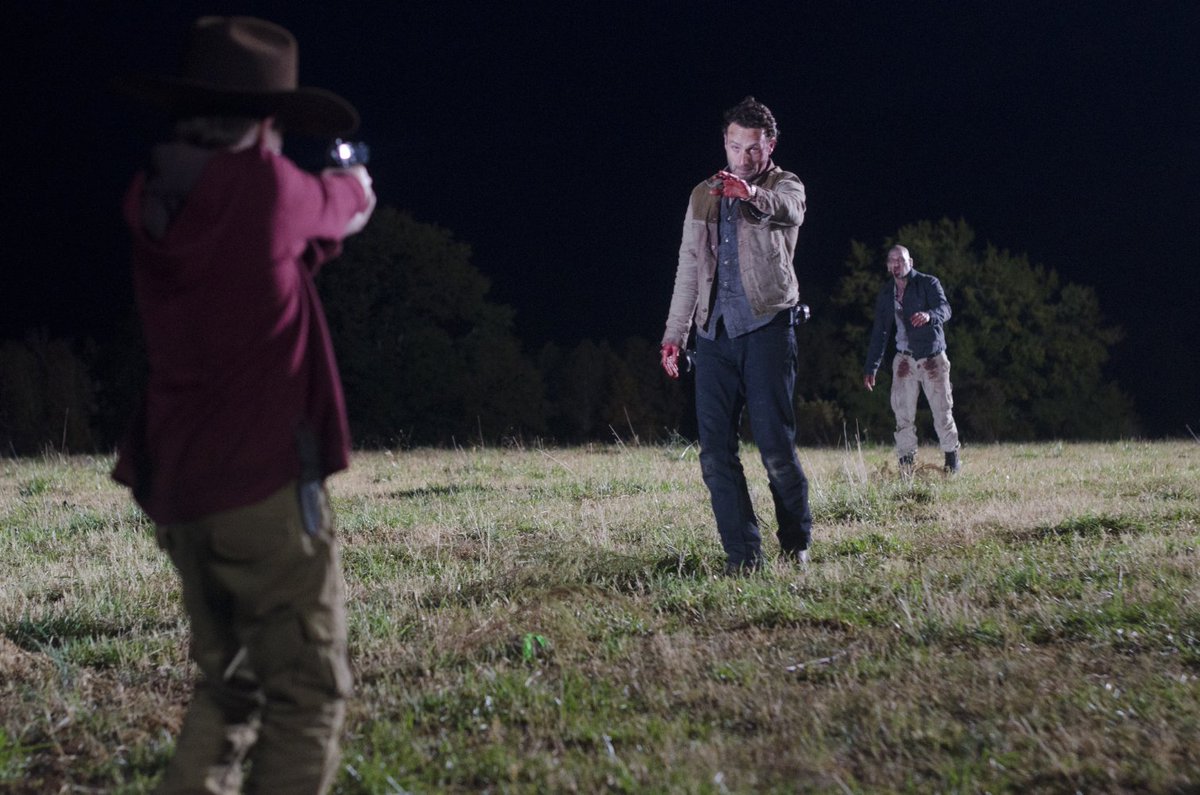 8. Glenn and Maggie: Hot Couple
9. King Ezekiel and Shiva The Tiger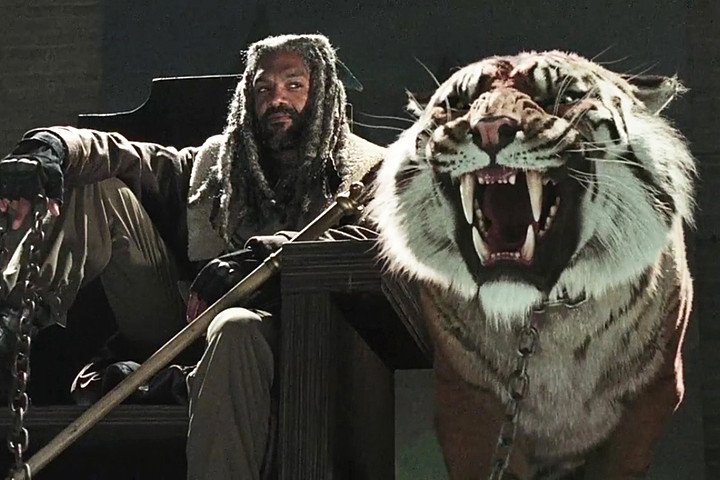 10. Abraham Ford and Eugene Porter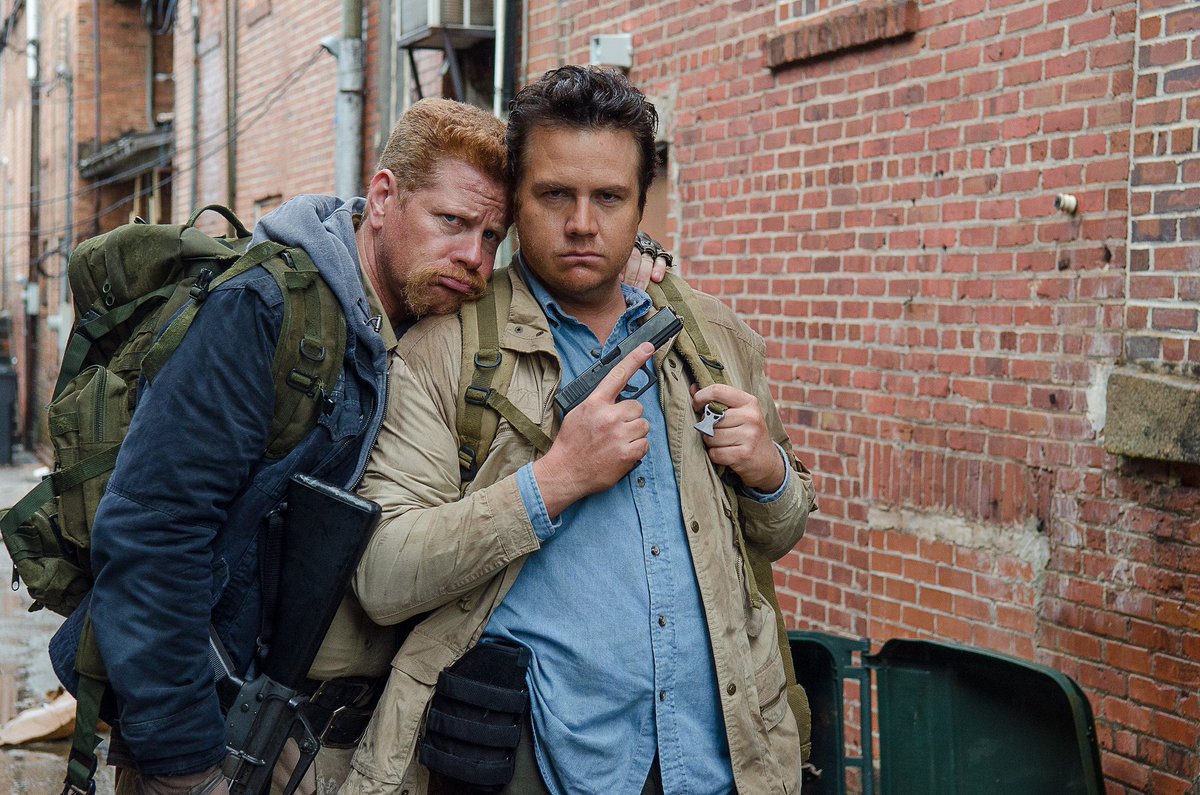 All these photos have been shared by The Walking Dead Fans and some news sites. So guys, which photo you liked most?
Comment below and don't forget to share the best photos of The Walking Dead on social sites!
Photos Source: Twitter.com
(Visited 313 times, 1 visits today)