The Walking Dead is a #number 1 show of the AMC TV. Fans share a lot of stuff related to this show on many social sites like Twitter and Facebook. So in this post, you will see The Walking Dead Random Clicks collections. Some pics are taken from the TV show episodes, while some photos are real.
The Walking Dead Random Clicks – the photos of all characters are available below. So if wanna see them , then just scroll the page down. Have a look at the random click of The Walking Dead characters…
1.) Rick Grimes: The Leader of a Group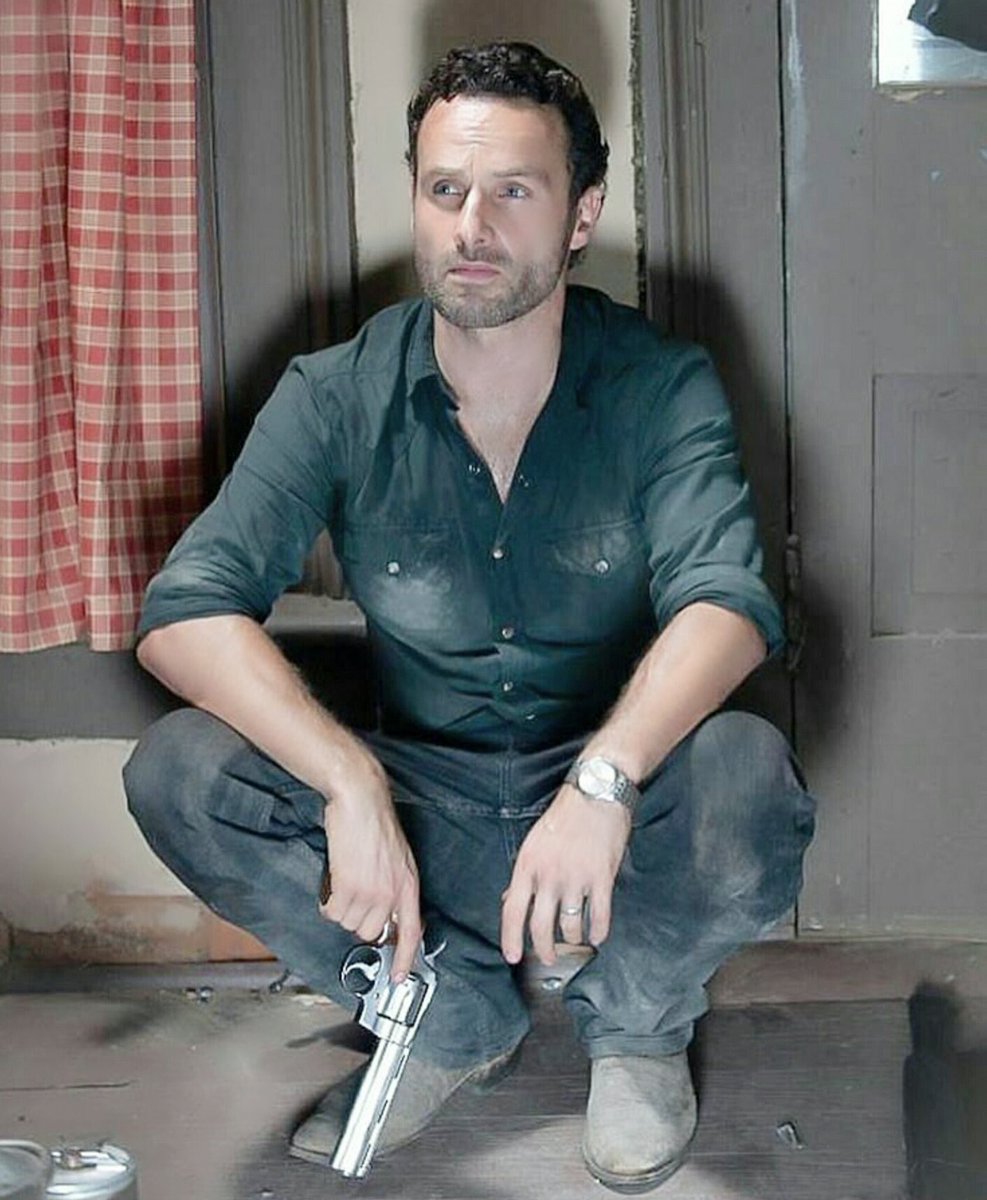 2.) Daryl, Glenn, Rick and Walkers!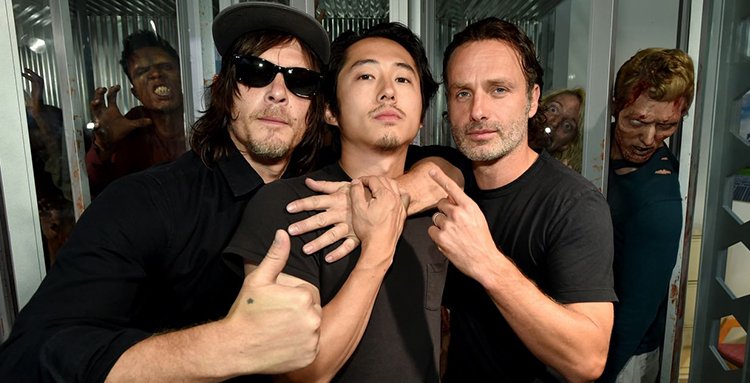 3.) Glenn Rhee in Serious Mood: He'll Kill You.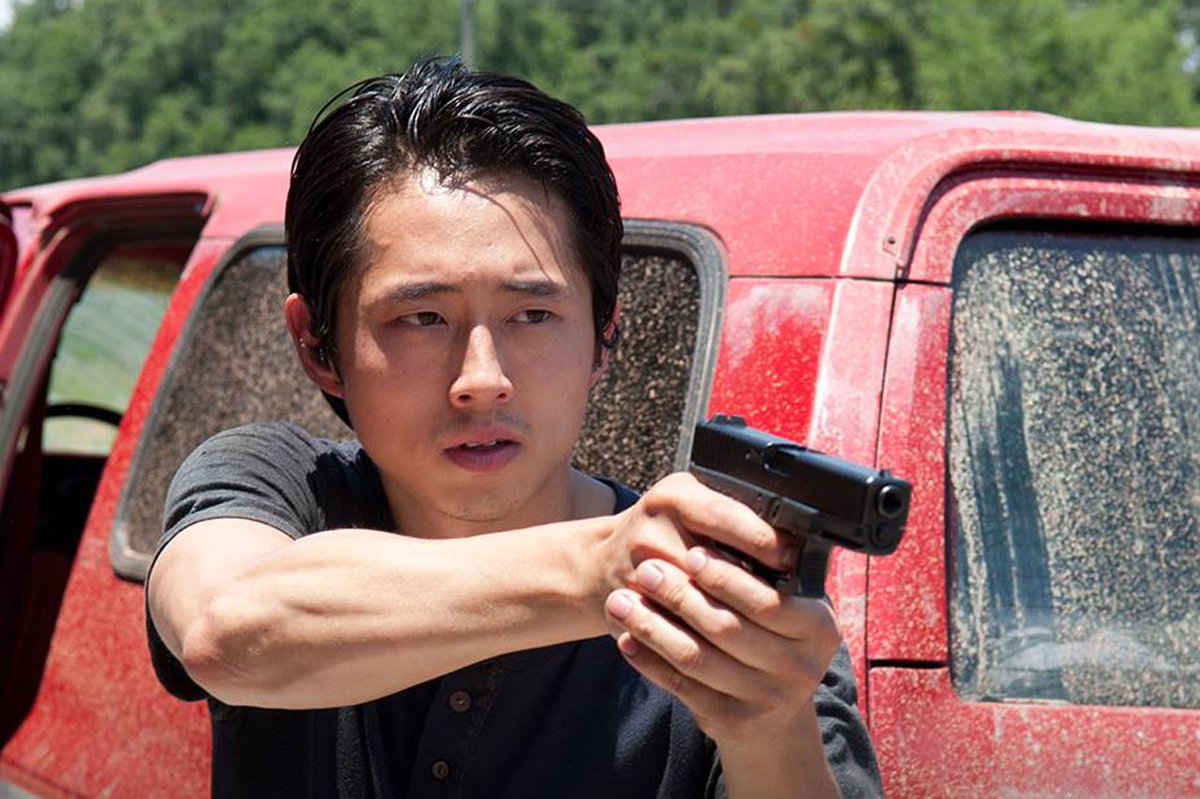 4.) Fun Time: Don't Listen, Don't Hear and Don't See the Bad Things!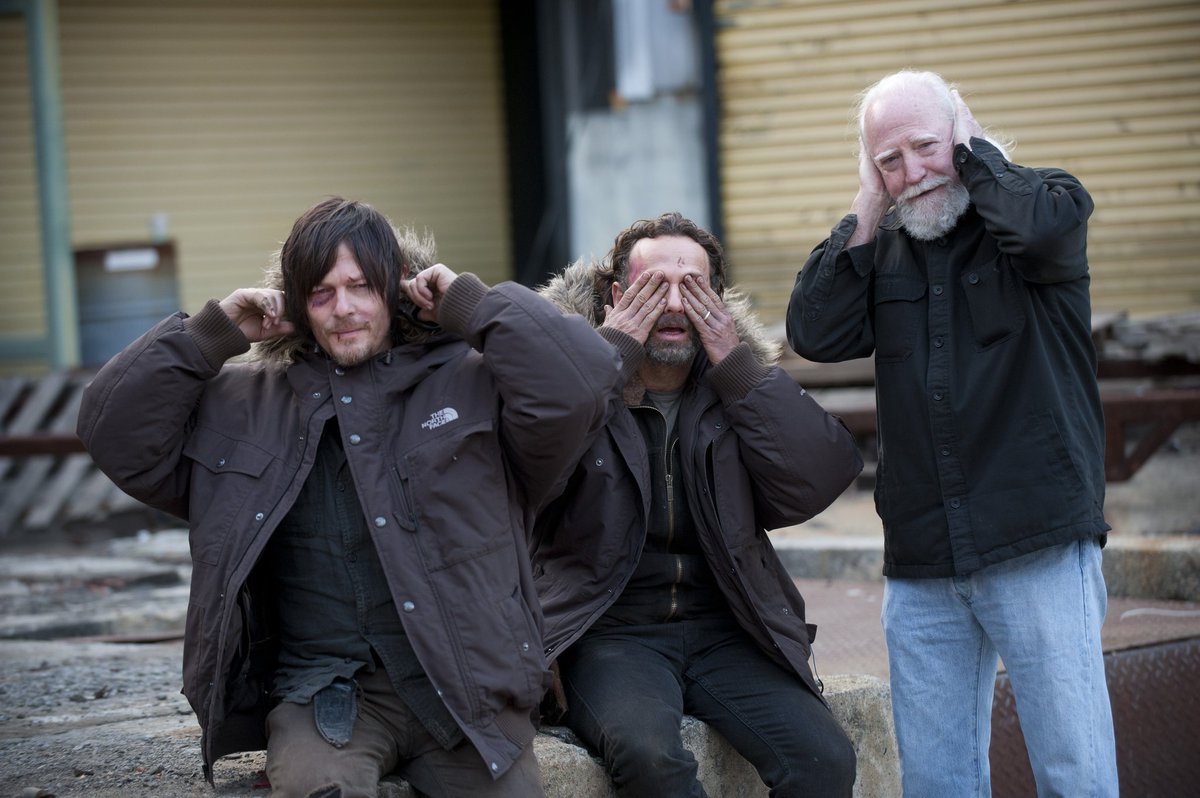 5.) Michonne and the Sword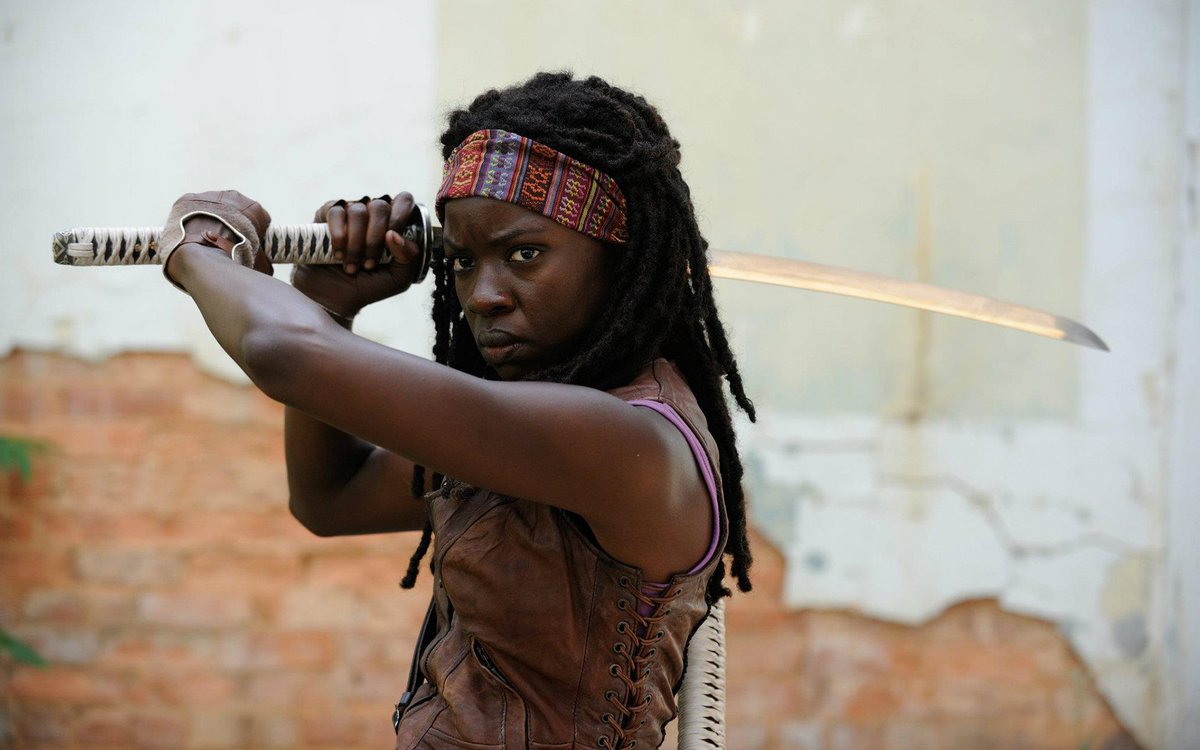 6.) Rosita and Carol having some fun on a supply run!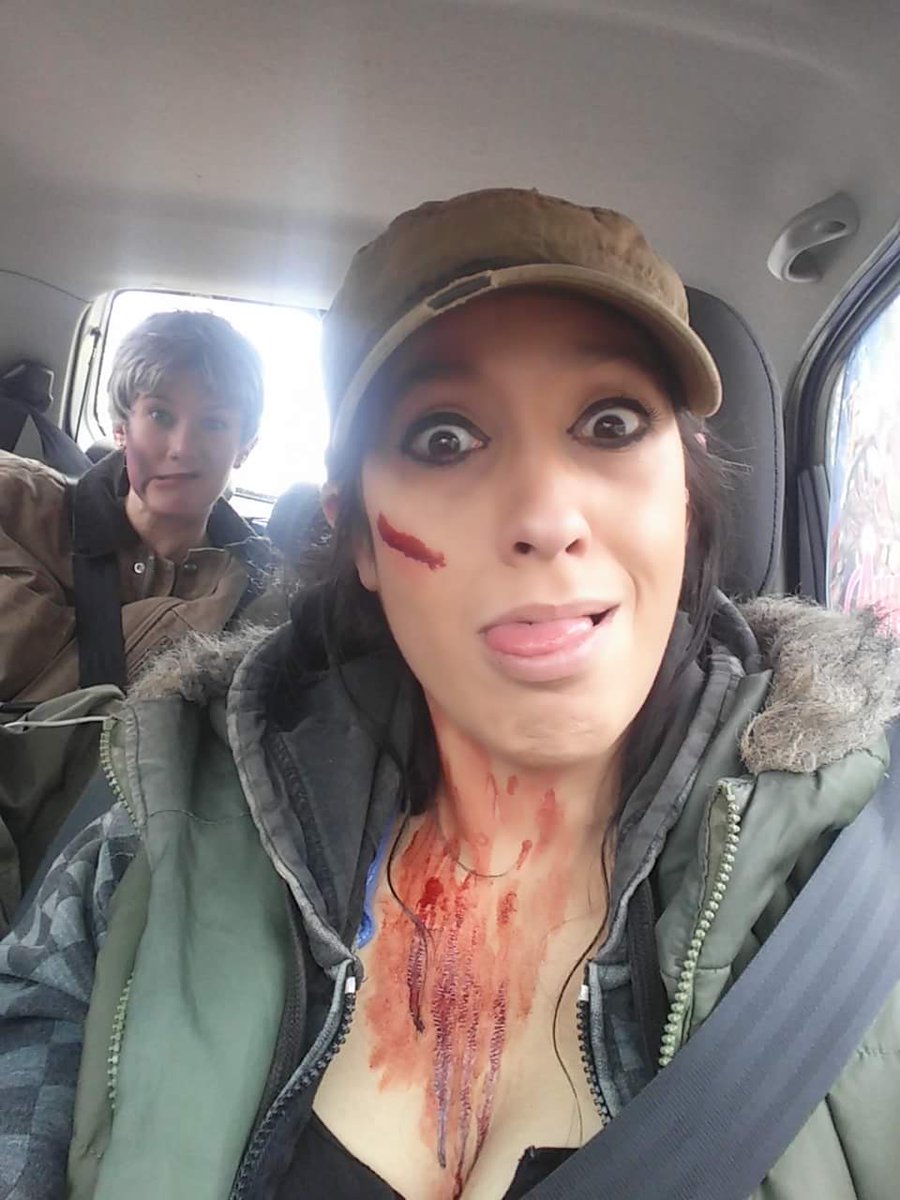 7.) Andrea Harrison The Sniper!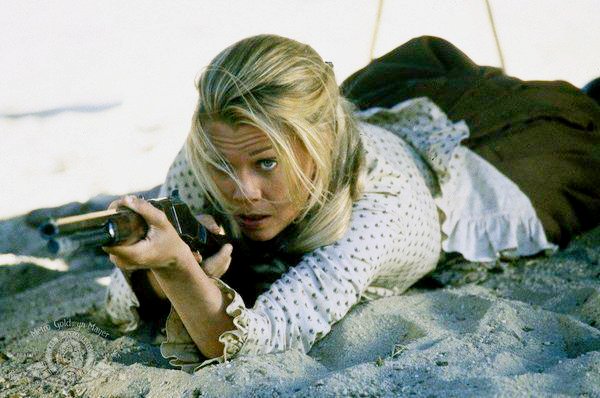 8.) Awesome Click: Daryl and Carol Real Pic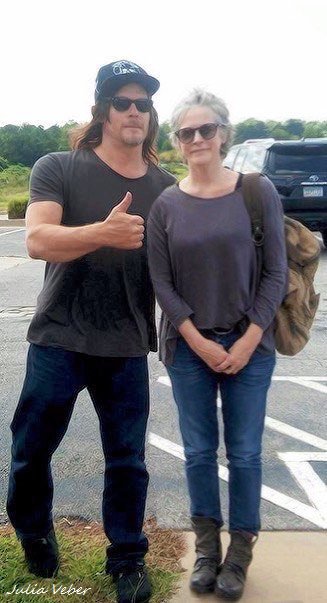 9.) The Walking Dead Family Selfie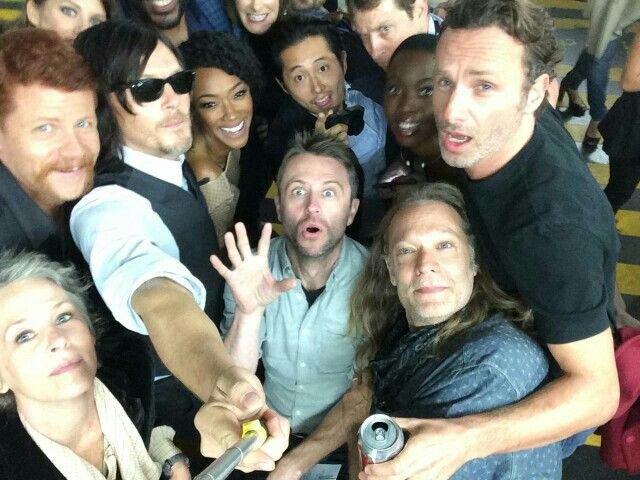 10.) Rick and Darly Black & White Pic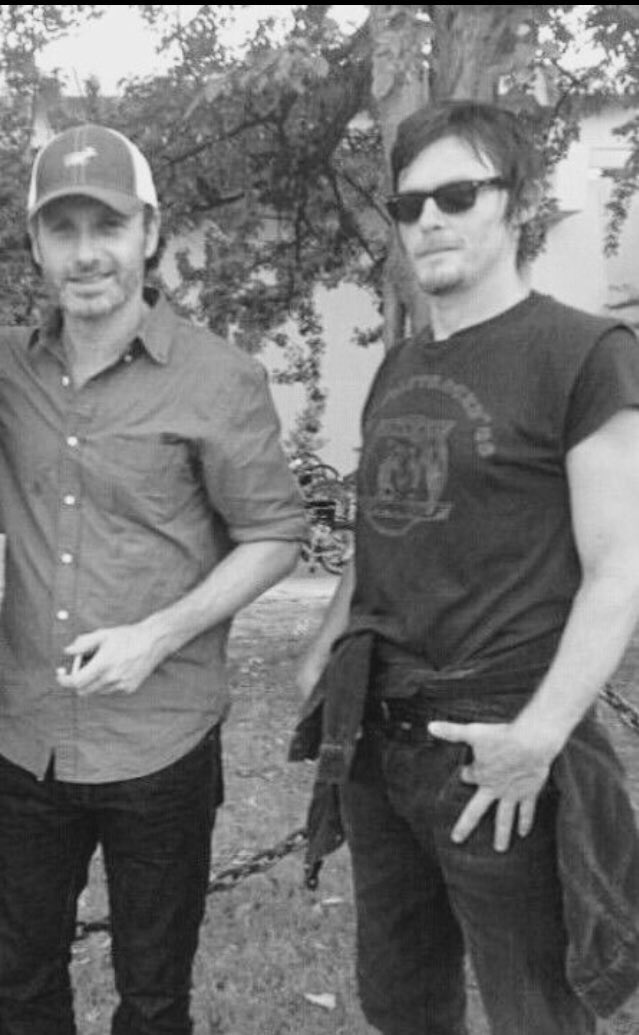 I hope you liked it. Share The Walking Dead Random Clicks: Pics of Characters! on Social Sites.
(Visited 251 times, 1 visits today)